Qfactor™ gathers information from QuickBooks® to create user interfaces that are intuitive, easy to read, and provide up-to-date financial information. It's designed for QuickBooks ProAdvisors, bookkeepers, accountants, corporate finance managers, project-based companies, and anyone else who needs a responsive and dynamic way to access financial data instantly.
What's in a name?
Qfactor™ is named after an electrical term that measures the quality of a resonant circuit. A circuit with a "high Q" has the most number of reactive elements with the lowest resistance. We named our application Qfactor because it gives you the greatest access to your data without slowing down QuickBooks performance.
Project Managers
As a Project Manager, you can't afford to be working with yesterday's financial data.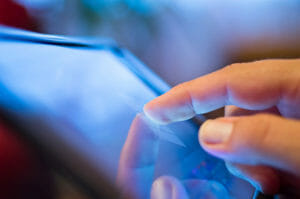 With Qfactor™, financial information exists in near real-time and is housed in an accessible interface. The interface is dynamic so you can create forecasts using your most current numbers. The interface helps you figure out where and how to assign "what-if" values using either dollars or percentages. You can save different scenarios and track your projections against your results.
Corporate Finance Managers
With Qfactor™, you have instant access to the full financial picture of your company. It eliminates the need to aggregate data manually and strengthens your financial forecasting.
Qfactor™ integrates profit and loss, balance sheet, and cash flow information from multiple QuickBooks files, saving time and ensuring you have an accurate report of your company's current financial status.
With its dynamic interface, Qfactor™ enables you to make financial projections and forecasts based on the most recent data.