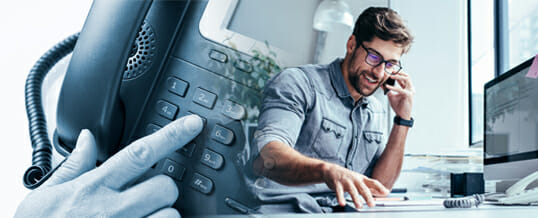 4 Tips to Make Follow-up Calls a Success
You've done the parcel and title research, written the survey proposal, and submitted it. Time to sit back and wait  for a response. If they like it they'll call you, right? Sadly, no. Even if you've written the perfect proposal for land surveying services, your work isn't over. You need to follow up.
Research has shown that success rates for business proposals increase by 20% with even just one call. But making that call can be tough, especially ...
Continue Reading →